"Vitality and beauty are gifts of Nature for those who live in harmony with Her laws." – Leonardo da Vinci

"Health, Beauty and Well-Being" – Natural Healing Retreat: Detox, Purification, Regeneration and Relaxation in the Small Dolomites, in the tranquil and amazing landscape of Parocchia, Vallarsa, in Italy, at an altitude of 810 meters.
Coordinated by Dr. Adrian Petre, MD, DMD, LAc, founder and director of "Universal Healing Arts".
PERIOD: You can opt for a number of 5, 6 or 7 days. The Retreat will begin with a number of minimum 10 persons enrolled.
LOCATION: Parrocchia, Vallarsa – in Italy (122 km from Padova – 2 hrs 13 mins by car). The closest airport to Padova is in Treviso, Venice.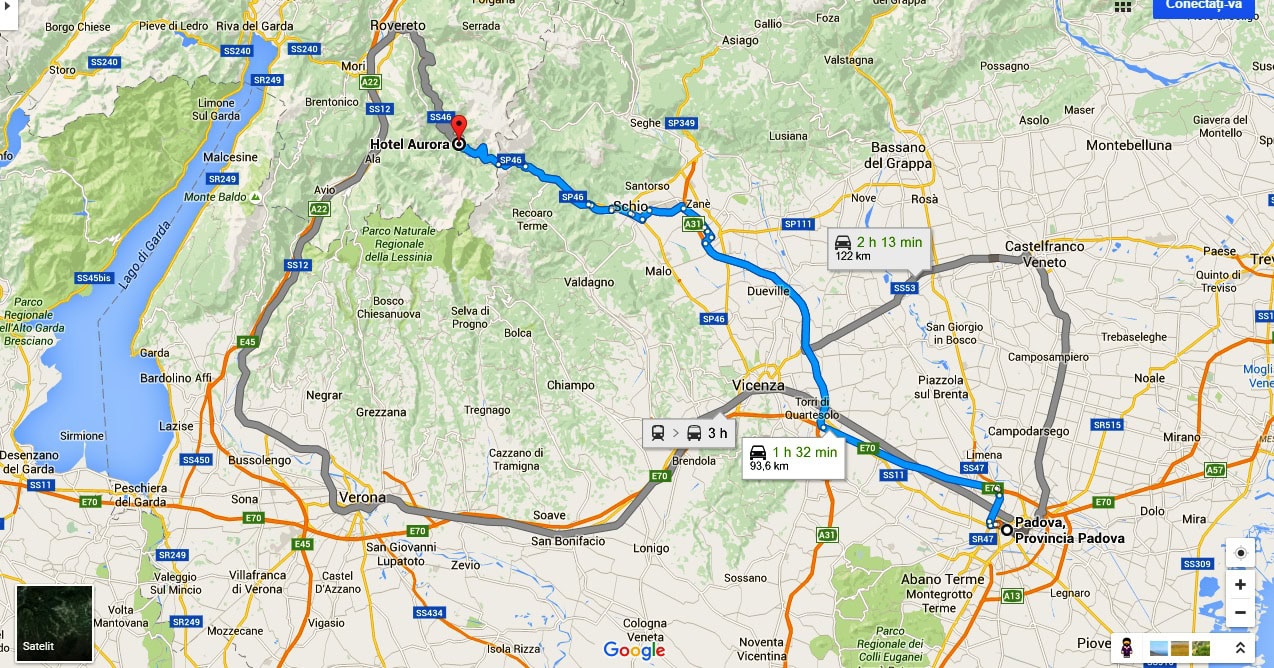 During the Retreat you will enjoy:
Healthy vegetarian food:

 100% natural ingredients, without food preservatives or additives; fruit and vegetable juices will be included, and raw vegan recipes
Nutritional supplements

 for energizing/revitalizing/detox, and herbal medicinal teas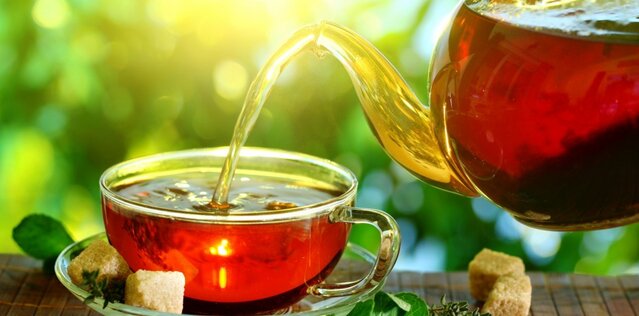 Natural therapies

: Massage for relaxation & revitalization + Acupuncture for relaxation/energizing/revitalizing + Moxibustion
Physical exercises

: every morning, in the open air + simple exercises (from the Chinese Medicine) for circulating and accumulating energy (Chi Kung, Dao Yin) + a few hikes on the mountain and trips in the surrounding area
Lessons and workshops

 on Vitality, Well-Being and a Healthy Lifestyle
Video materials: workshops, lessons, documentaries, etc. 
A few surprises
During the Retreat WE WILL AVOID:
Smoking – in order to fully enjoy the benefits of the pure mountain air
Alcohol consumption – instead you will taste natural fruit and vegetable juices for detoxing, regenerating and revitalizing your organs and your whole body
Drug consumption – since drugs are incompatible with a healthy lifestyle
ACCOMODATION – will be provided in Albergo Aurora, a very beautiful hotel in Parrocchia, Vallarsa, in conditions more than optimal for your vacation!
Please specify if you will stay with another person in the room, or if you prefer to stay by yourselves in the room (in which case you will have to pay the supplement of double room).
 
 At the beginning of the Retreat each participant will benefit from an individual evaluation of their state of health, also through methods of Oriental/Holistic Medicine  (Chinese Medicine diagnosis through pulse and tongue examination, iridology / iris-diagnosis, etc.
etc.
If you are under medication for various more severe health conditions, please have  with you the necessary medication, in order to avoid the occurrence of critical situations! You must disclose to the supervising doctors all your present health conditions, in order to benefit from personalized guidance in accordance with your current state of health.
At the end of the week you will feel more energetic and full of vitality, you will be more relaxed, and you will master a new knowledge for improving your state of health, in order to access new energy sources and to have a more beautiful, more harmonious life, in order to be able to face the daily stress, and in order to accomplish your potential to the max!
WHAT YOU SHOULD HAVE WITH YOU:
Sport and mountain equipment (hiking boots, sport shoes, basal layer and fleece, waterproof jacket for the rain)
Light clothing and bathing suit
Solar protection cream
Water recipients (thermos, water bottle)
Flashlight (optional)
Pen and notebook (to write down new recipes, ideas, herbal medicines, etc.)
PARTICIPATION FEE:
1200 EURO – 5 days / 1450 EURO – 6 days / 1700 EURO – 7 days
The following are included in the participation fee:
Accommodation (4, 5 or 6 nights)
2 meals per day + the snacks, teas,
fresh fruit & veggie juices during the day
Initial Holistic Consultation
Therapies (Massage, Acupuncture, Moxibustion)
Thematic Workshops
+ the other Activities during the Retreat.
The transport towards and from Parrocchia, Vallarsa is NOT included in this fee.
HOW CAN YOU ENROLL?
1. Contact us via email at the address: contact@universalhealingarts.org
2. Personally (if you live in – or close to – Padova) – by contacting the Retreat secretary at the phone number 3207137158 (only for Italian-speaking persons).
The last day of enrollment is June 12!
For more info please contact us at the phone numbers:
+40745.601.116 (Dr. Adrian Petre)  (you can talk in English or Italian)
 ‭3207137158‬ (the Retreat secretary) (only in Italian)
or write to us at:  
contact@universalhealingarts.org (in English or Italian)
*********